EGGsist celebrated the Year of the Rat 鼠 with an O2O Cocktail event!
This was an occasion to meet clients and partners and an opportunity to network and promote O2O (online to offline), a key strategy for Chinese digital marketing.
The event was held in the well known Deodato Arte Gallery in Milan, who thanks to EGGsist implemented Chinese mobile payment systems and joined the Alipay CNY Global Campaign to offer discounts and coupons to Chinese users interested in modern and contemporary art.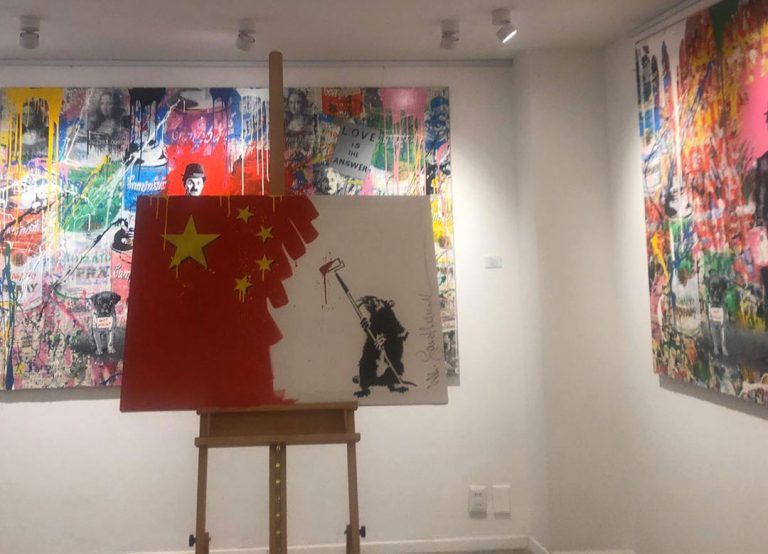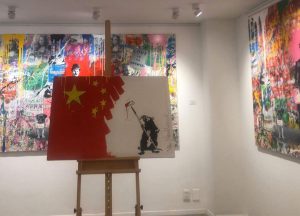 During the event, the street artist Mr. Savethewall performed a live performance in celebration of the Year of the Rat  and the Italian jewelry brand Gioielli DOP, in partnership with EGGsist, launched an exclusive limited edition bracelet with a silver  little mouse charm.
Read here our press news by Deodato arte