Recently, Chinese consumers' habits have been "changed"! Although the outbreak, Western brands should keep on communicating with their Chinese consumers. The question loads of people are trying to answer to is "HOW": how to engage them, how to "speak" with them?

The answer is pretty simple: #LIVE-STREAMING

Let's take some inspiration from all the digital strategies you will discover throughout this article. Chinese consumers are first and foremost a "digital-savvy" audience, but in this period this trend showed an interesting rise.

What Chinese people are doing during these weeks?
They have learned new #kitchen #recipes
China's live-streaming industry has shown a rapid increase during the last years and the virus is expected to accelerate the trend.
According to iiMedia Research, the Chinese users on the live-streaming platform have increased 10.6% year on year to 504 million in 2019, more than half of China's total 854 million netizens. It is estimated that the figure will reach 526 million in 2020.
One sector which took benefit from live-streaming, during this period of homestay, has been the delivery order for flours on Ele.me. In fact, according to Alibaba's data, it has surged over 700% in the past week.
They will be back more "handsome" than before!
It is not a secret, Chinese consumers love cosmetics and beauty products, the trend also sees an increase in demand for men's beauty products. During these weeks, "long-time-no-see looks" has become the new hot keyword in China! The number of consumers searching for face wash and shampoo products on Taobao grew 300% and 400% on February 17 compared to a month ago.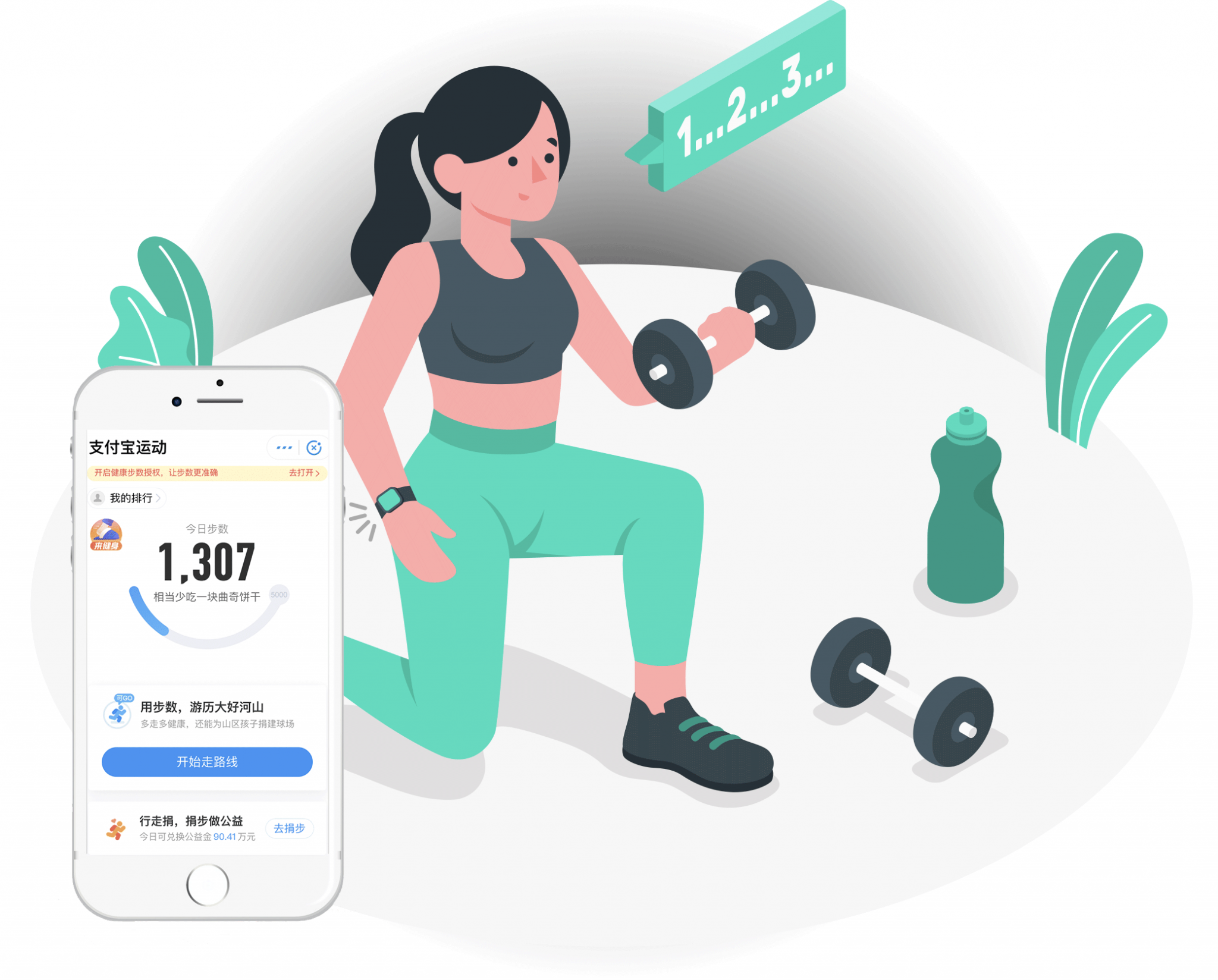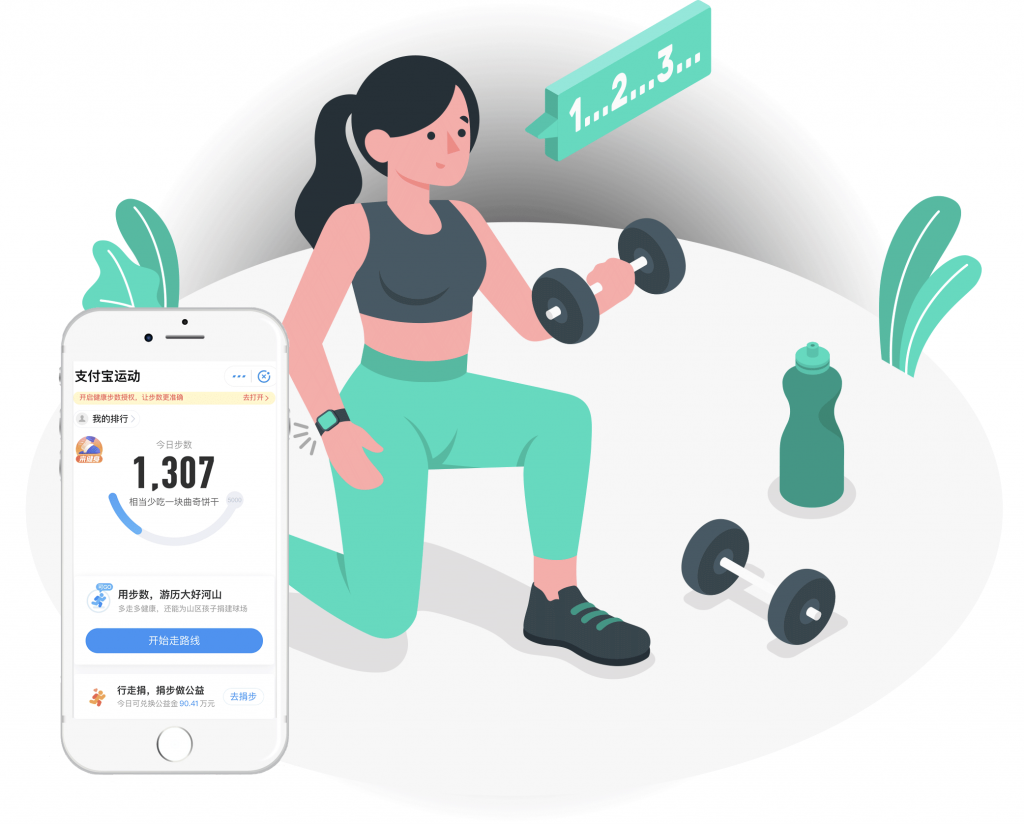 They will look slimmer and more healthy
The demand for rowing machines and yoga mats has increased over 250% in this period; as well as the request for Nintendo's fitness game and the interest in live streaming sessions with celebrity athletes that teach workout lessons. The main platforms for fit sessions are AliSports and Youku!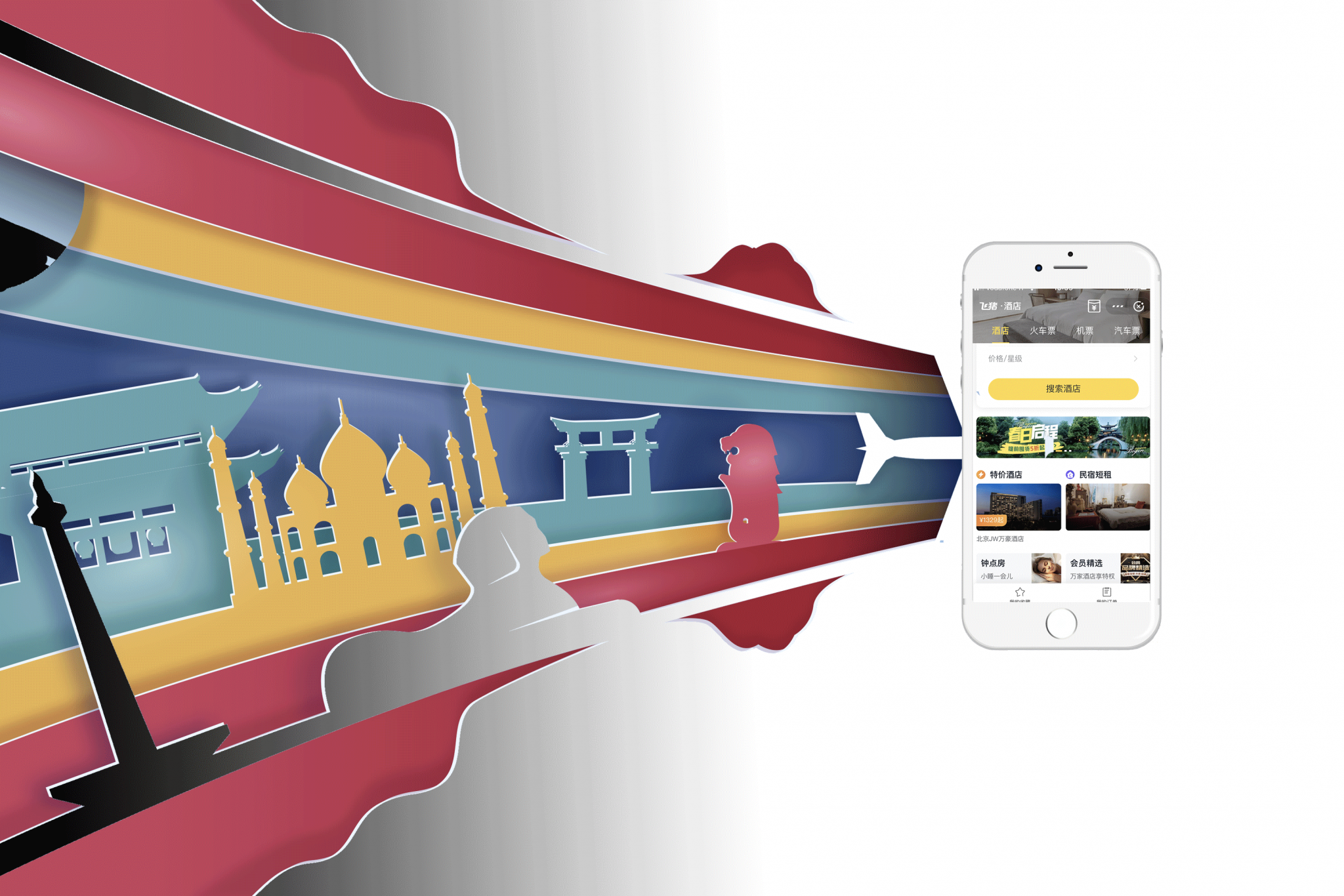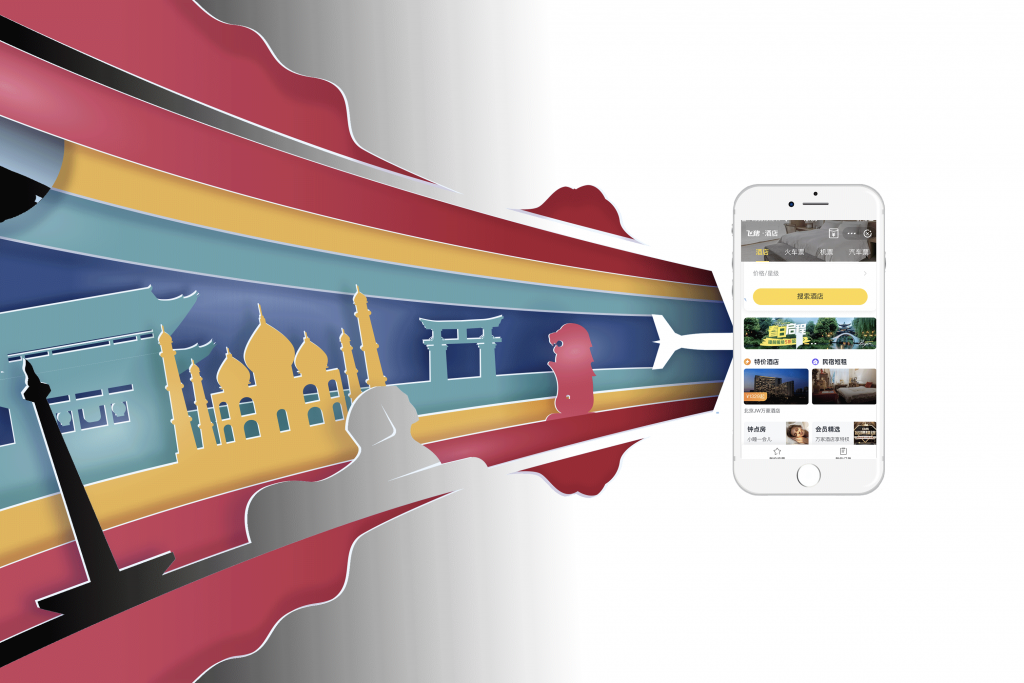 They will know where to go next because they have "traveled" a lot during these weeks
Fliggy, the Alibaba travel platform, has rolled out a virtual travel plan – from over 30 countries – collaborating with KOL and travel influencers. Chinese users have traveled around the world and they are ready to pack their luggage.

Their passion for Italian Fashion has never been so #digital
Chinese consumers do matter for fashion and for this reason, a lot of big brands as Gucci, Bottega Veneta, and Prada – during the Milan fashion week – have broadcasted online their fashion shows. Main platform > Little Red Book and Douyin!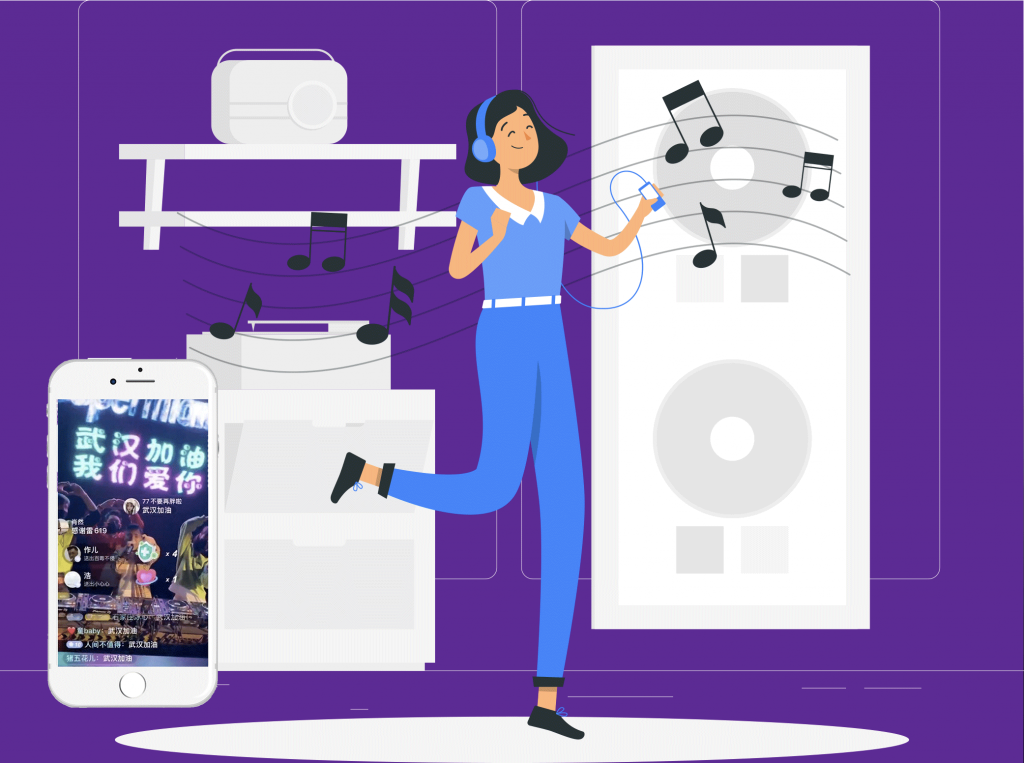 Never stop dancing!
Chinese millennials have enjoyed their stay at home dancing with their music hero and friends! Douyin (Tik Tok) broadcasted live-dj performance letting their user dance on the app while listening to the music!
And you? What are you doing for your clients?
Plan today your China strategy to be the winner of tomorrow!