Today people are celebrating one of the most important festivals in China, better known as 中秋节 (zhongqiu jie), or also called "Moon Festival".  This year will be combined with the National Day, which is to commemorate the founding of the People's Republic of China in 1949! Starting from the 1st of October start an important week for the tourism industry the Golden Week.
If you want to know more about each Chinese festival don't miss our #beyondCNY Chinese festivities report.
Why you should take into consideration these cultural celebrations? Discover it with our infographic down here: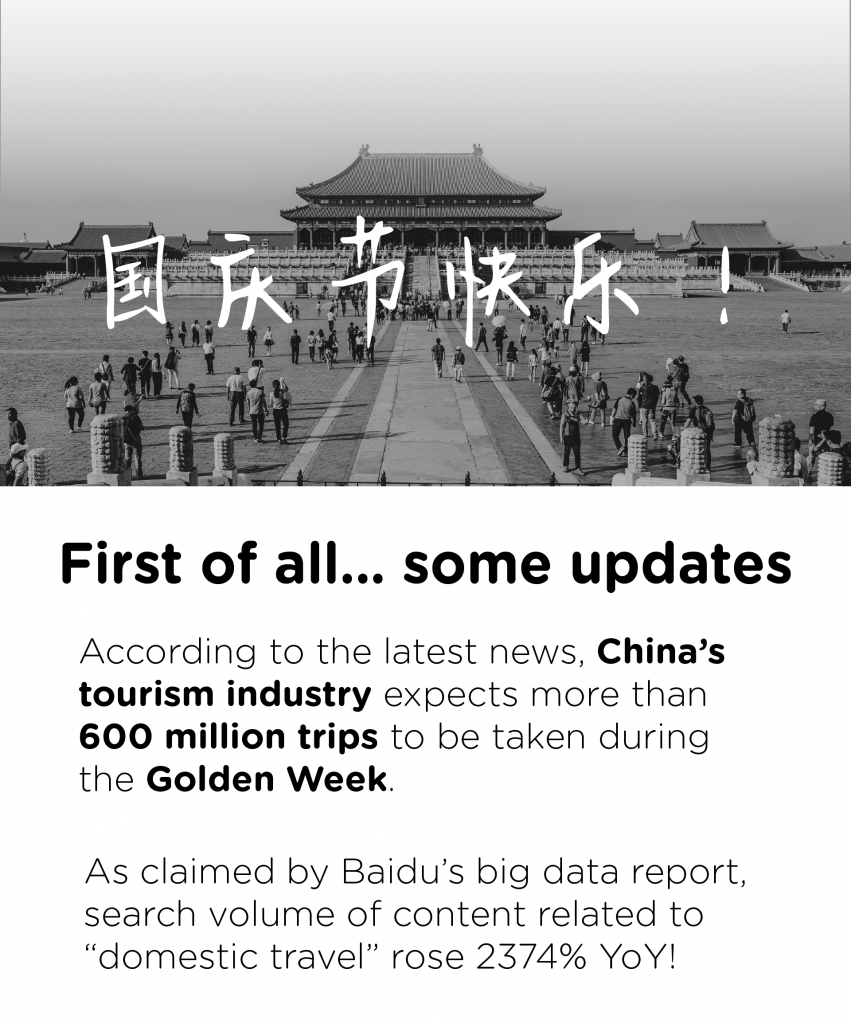 Sources: Baidu, Globaltimes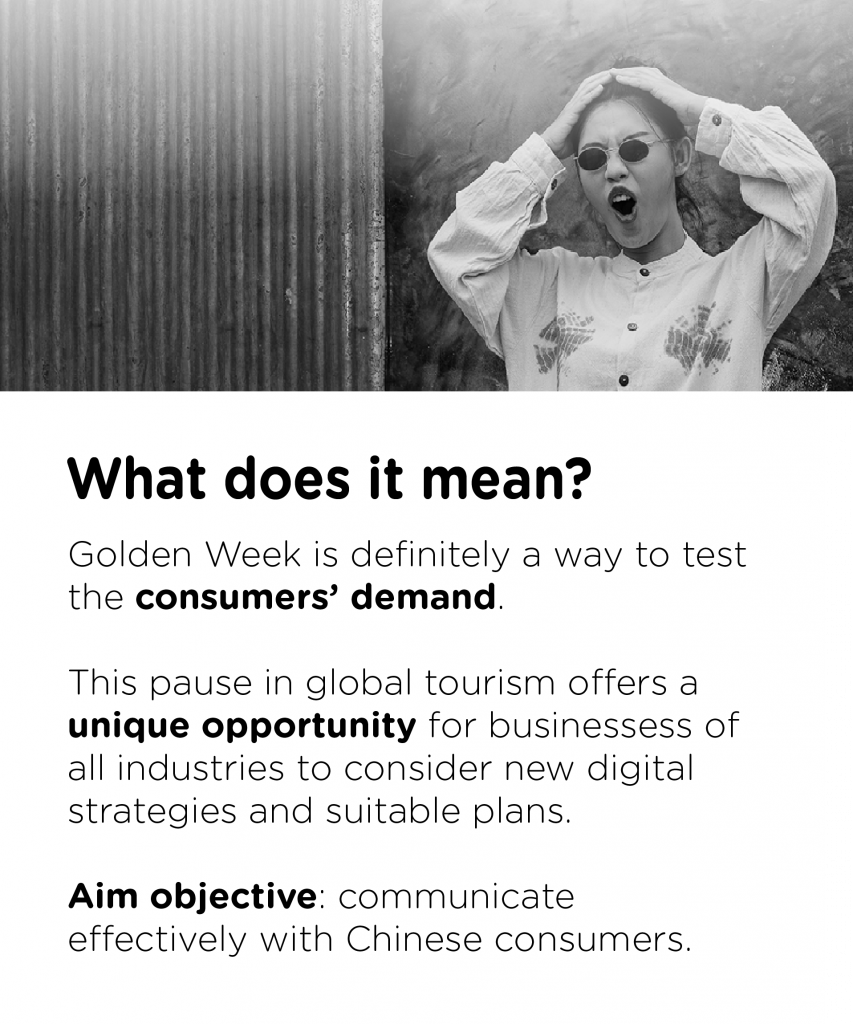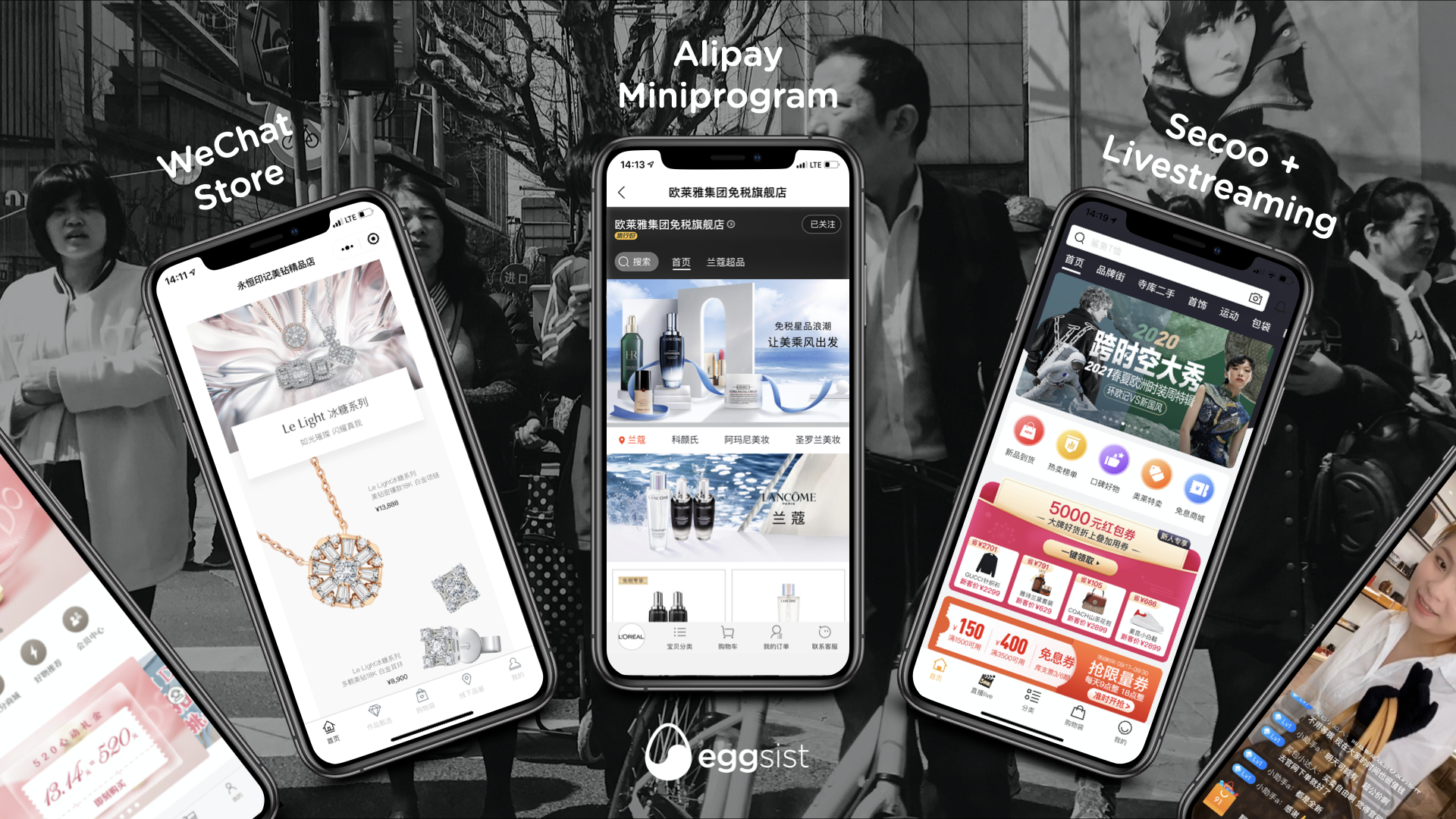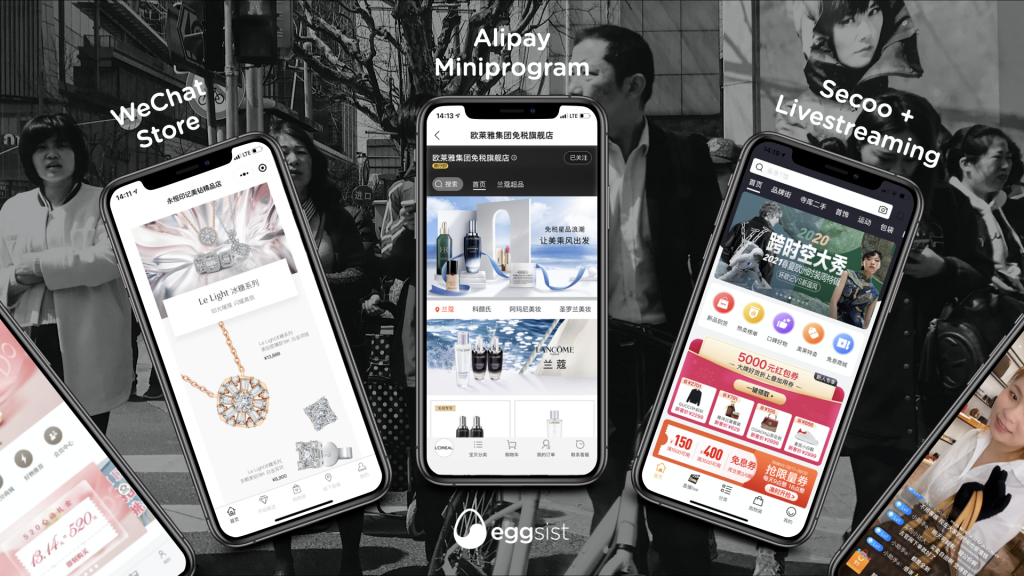 Next step: identify the right channels!
Nowadays, Cross-Border and live streaming strategies become China's most profitable form of communication able to support your brand in building a digital presence and drive revenue in the Chinese market.
EGGsist provides tailor-made solutions through the most popular social media, social commerce & fintech platforms such as Alipay, Secoo, WeChat, and many more to discover…